# 1: Coronavirus outbreak: Latest news and updates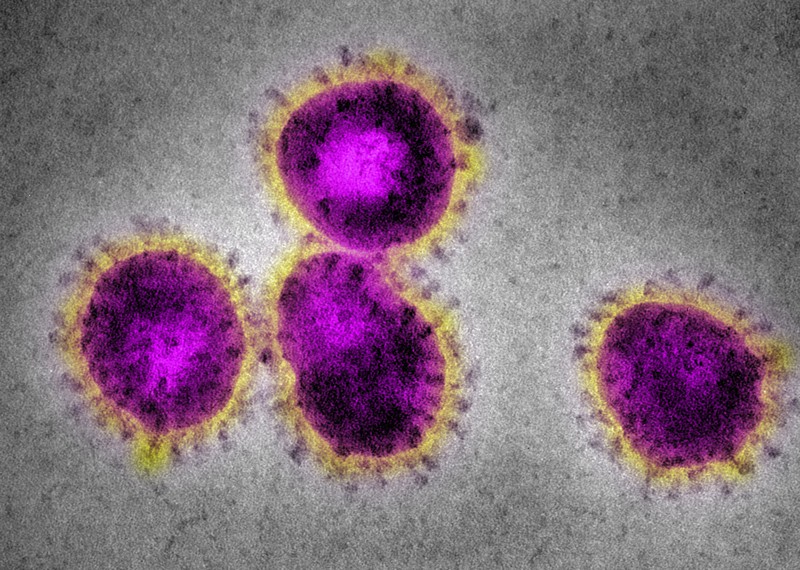 A Coronovirus is like a crown. The new outbreak which was emerged in Wuhan in December 2019 is called as SARS-CoV-2 or 2019-nCoV(severe acute respiratory syndrome coronavirus 2). The disease it caused is called Covid-19 (Coronavirus disease-2019). RT-PCR is used for the detection of the virus but ELISA kit was developed to detect infected patients as well. Its genomic sequence has already been sequenced.
The Figure above compares the sequence difference between 2019 nCoV and others (SARS-CoV and MERS-CoV)  https://doi.org/10.1016/S0140-6736(20)30251-8 which shows a vaccine against one may be effective for the others.
Studies show that the following solution is highly effective to remove the virus in a minute :62–71% ethanol, 0.5% hydrogen peroxide or 0.1% sodium hypochlorite within 1 min (J Hosp Infect (2020 Feb 6), 10.1016/j.jhin.2020.01.022)
One study shows remdesivir and chloroquine are two effective medicines.
coronovirusprimer_probe : a study comparing all commercial primer/rpobe sets to detect the virus.
The Figure above shows age and mortality rate of Covid-19, key biomarkers related to it, the interval from onset of symptoms to death, the cases of death  (a recent case study)
A lecture about Covid-19
https://www.youtube.com/watch?v=2NDc9Q_m-W0
---