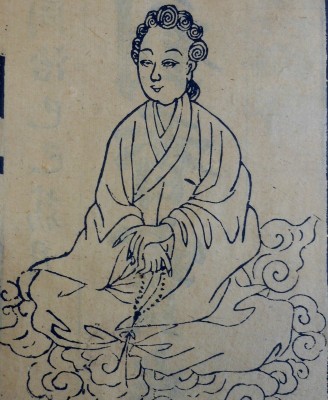 Friday, December 5, 3:00-5:00PM in CEAS 319 (1155 E 60th St)
Katherine Alexander (PhD Candidate in EALC, University of Chicago)
"Reading for Women: Chinese Popular Religious Culture and Literature in the Late Qing"
On Friday, December 5, please join us in welcoming Katherine Alexander, who will present a chapter draft from her dissertation The Business of Being Good: Baojuan in Late Qing Jiangnan. Background reading materials and the chapter draft will be available here on Wednesday (please do not circulate or cite the draft).
Light refreshments will be served at this meeting of the workshop, which will be the last meeting of Art and Politics for the fall quarter. We'll look forward to seeing you there, and please keep an eye on this space for the announcement of the APEA winter schedule.