Please join us for our second Ethnoise! workshop of the fall quarter on Thursday, October 6th, at 4:30 in Goodspeed Hall, Room 205.  Bob Riesman will present material related to his new book I Feel So Good: The Life and Times of Big Bill Broonzy (University of Chicago Press).
A major figure in American blues and folk music, Big Bill Broonzy (1903–1958) left his Arkansas Delta home after World War I, headed north, and became the leading Chicago bluesman of the 1930s. His success came as he fused traditional rural blues with the electrified sound that was beginning to emerge in Chicago. This, however, was just one step in his remarkable journey: Big Bill was constantly reinventing himself, both in reality and in his retellings of it. I Feel So Good traces Big Bill's career from his rise as a nationally prominent blues star, including his historic 1938 appearance at Carnegie Hall, to his influential role in the post-World War II folk revival, when he sang about racial injustice alongside Pete Seeger and Studs Terkel. Riesman's account brings the reader into the jazz clubs and concert halls of Europe, as Big Bill's overseas tours in the 1950s ignited the British blues-rock explosion of the 1960s.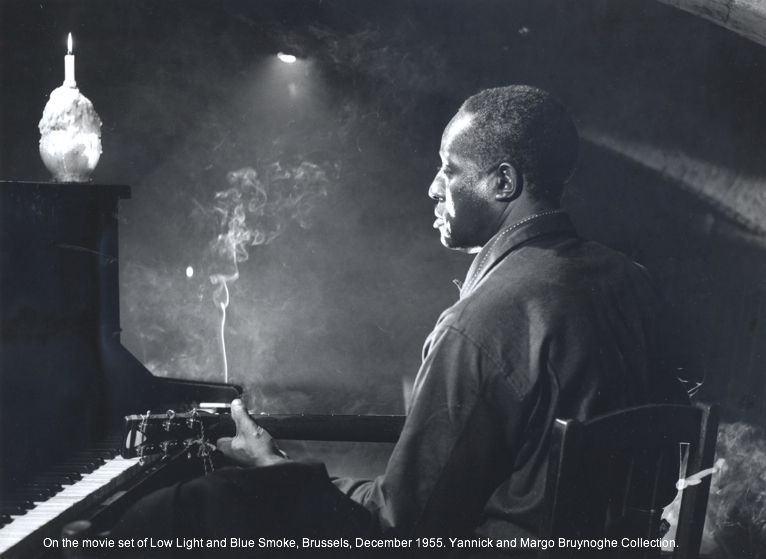 Bob Riesman is co-editor of Chicago Folk: Images of the Sixties Music Scene: The Photographs of Raeburn Flerlage. he produced and cowrote the television documentary American Roots Music: Chicago, and was a contributor to Routledge's Encyclopedia of the Blues.
Persons with a disability who believe they may need assistance, please call Will Faber in advance at 773-987-5299.