Please join us for our second Ethnoise! workshop of the quarter.
We welcome Nathan Bakkum (Director of Musicology, Columbia College Chicago).  He will present a paper titled:
"Out But In: Between Discourse and Practice in a London Jazz Quartet."
The discourse surrounding the production of "authentic" jazz has long coded the music as a product of African-American communities, focused on apprenticeship and live performance as primary educational modes. This discourse marks American musicians as insiders while forcing improvisers of other nationalities into hyphenated, hybridized musical identities. For the young British jazz quartet Empirical, this outsider status has not halted a focused, sustained, personal engagement with the jazz tradition. The ensemble's 2009 recording, Out 'n' In, presents eleven performances based on the music of Eric Dolphy. Rather than presenting a repertory project, Empirical undertakes a modern re-imagining of Dolphy's work, based on a consideration of the processes and relationships undergirding the original recordings. The group sidesteps the traditional apprenticeship model, looking to recordings as their primary sources for understanding of the tradition. While their outsider status informs their reverent, intimate relationship with their source materials, Empirical's intense, practical study has led the group to a collective understanding of experimentation and play as central ideologies demonstrated within Dolphy's music. Through ethnographic and musicological analysis, this article explores several ways in which Empirical bridges the gap between these discursive and performative worlds through their active engagement with the jazz canon.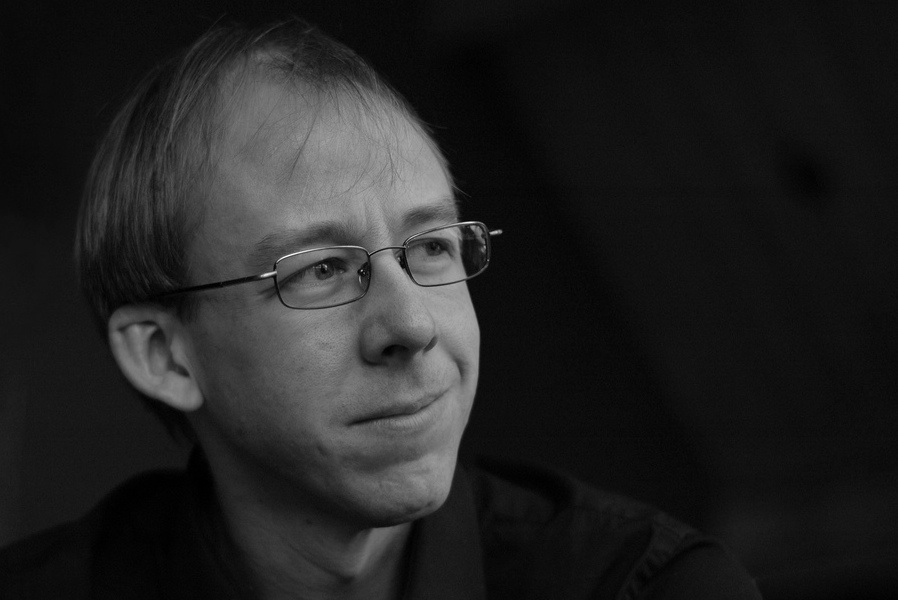 Nathan Bakkum serves as Director of Musicology at Columbia College Chicago, where he teaches courses in music history and popular music studies (including rock, jazz, and hip-hop) and coordinates the department's offerings in music history and music appreciation. He holds a Ph.D. in History and Theory of Music (2009) and an M.A. in Ethnomusicology (2006) from the University of Chicago, an M.Mus. (2002) in Double Bass from the University of Wisconsin-Madison, and a B.Mus. (1999) in Music Education from DePaul University.  His research interests include jazz historiography, the production and reception of musical recordings, and intersections between history and anthropology. As a bassist, he has studied with jazz legend Richard Davis and Chicago jazz stalwart Larry Gray.
Thursday, January 12, 4:30
Goodspeed Hall, Room 205
Persons who believe they may need assistance to participate in this event, please call Will Faber in advance at 773.987.5299.