Dear friends, as we wrap up the Spring quarter I would like to invite you to our second-to-last event:
Dima Orsho, Syrian vocalist
Noontime Concert Series
Famous Songs from the Middle East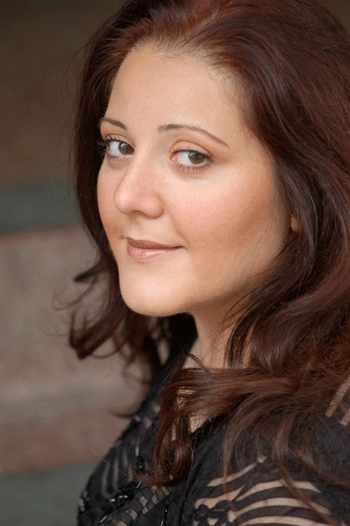 Thursday, May 26 at 12:15 pm
Fulton Recital Hall
1010 E. 59th Street, Goodspeed Hall, 4th floor
Free Admission
Born in Damascus 1975, Dima Orsho has appeared as a soloist in the Middle East, Europe, and the United States at the Millennium Stage (Kennedy Center), the Opera Bastille de Paris, the Media Park of Colon Germany, and the Library of Congress. She has also appeared as a soloist with the Syrian National Symphony Orchestra, and at the Opening of the first Opera House in Damascus.
A Syrian soprano with an MM degree in Opera performance from The Boston Conservatory, a BM degree in Opera performance & Clarinet from Damascus High Institute of Music, she has studied with Rebecca Folsom, Galena Khaldieva, Shauna Beesley, and Mia Besselink.
The NTC program will be divided into three sets, each representing songs from a different country: Egypt, Lebanon, and Aleppo/Syria. Originally religious songs that were sung in the encounters of Dikr, their words changed after generations to become love songs.
Sponsored by the David L. & Amy Fulton Endowment Fund, EthNoise! Workshop, and the Middle East History and Theory Workshop.